BumbleBee Waxing and More Brings the Buzz to the Big Bend
Day spa opens its doors to a revolutionized beauty experience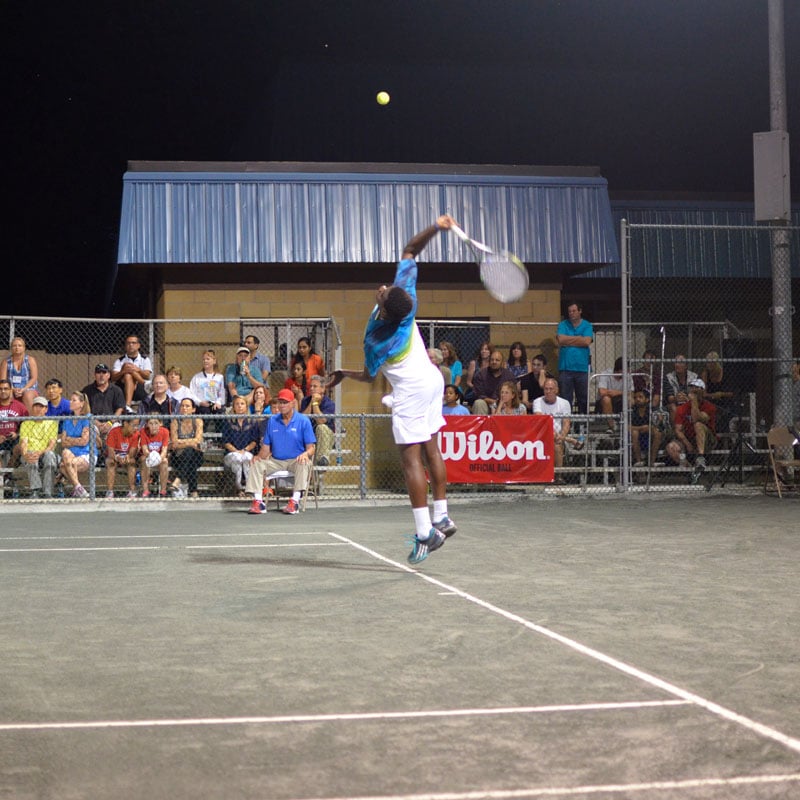 BumbleBee Waxing and More celebrated the grand opening of its ultra-modern day spa in downtown Tallahassee on February 23. The newly finished spa blends unique, ultra-modern services with a healing atmosphere, creating a level of indulgence never before seen in this area.
The spa offers a wide range of high quality services, including full body waxing, facials, eyebrow and lash tinting, faux mink eyelash extensions, nail care and microblading — an exclusive eyebrow tattooing experience that shapes the perfect brow.
Owner Amber Swartz has a background in nursing and over 10 years of experience working in the spa industry. In 2009, she decided to merge her expertise into a single concept and create a day spa that would provide "the total experience" for guests.
"I believe my background in health and wellness, plus my passion for beauty, makes me uniquely qualified to care for my clients' mental and physical needs," said Swartz. "The downtown location has been in operation since May 2016. However, our goal was to take the time to build the space into the modern vision you see today. We are setting a new standard for the spa experience by bringing beauty, healing and education to our guests."
While fairly new to the community, BumbleBee Waxing and More has already won critical acclaim. In 2016, locals voted the business "Best of Tallahassee Day Spa and Hair Removal," as part of Tallahassee Magazine's "Best of" awards.
Guests enjoy a sophisticated and modern environment when they enter the space. "I feel like I'm in a big city when I come to BumbleBee Waxing and More. I love it!" said Kristen Barstow, owner of Tallahassee's premier bridal shop, Vocelles Bridal.
The Greater Tallahassee Chamber of Commerce showed their support of the business's downtown opening with a ribbon-cutting ceremony, held on February 23. A proud member of the Chamber, Swartz firmly believes in supporting small businesses of all kinds and recognizes the power of "keeping it local."
BumbleBee Waxing and More is dedicated to helping all of their clients to achieve their ultimate beauty goals in an atmosphere of tranquility. For more information, visit bumblebee-waxing.com