Brick Beauty Sells Swiftly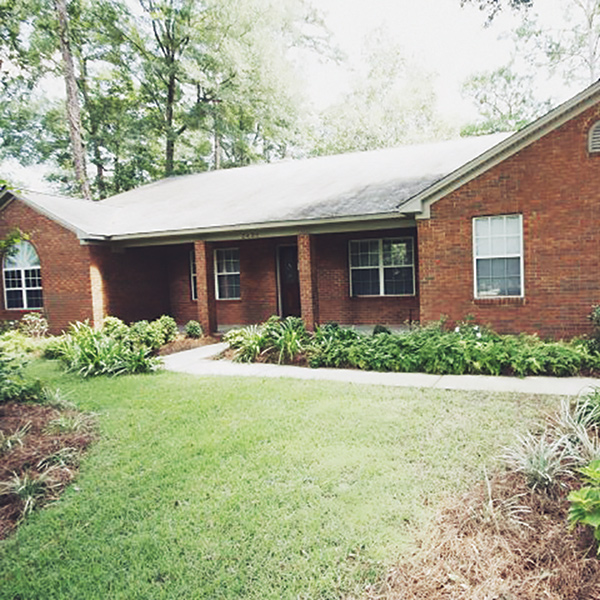 When all of the right pieces fall into place, a sale is accomplished swiftly. This was true in the case of the brick beauty at 5431 DeFoors Ferry Road. Timing, price and the exquisite condition of the home led to a speedy three-day sale.
When the sellers decided to move, they saw to it that the home was left in pristine selling condition. At the suggestion of Realtor Joan Raley, they had a home inspection conducted and a punch list of repairs were completed. The interior was painted, new carpet was installed and other minor issues were addressed. The enhancements led to confidence in the buyers that they were making the right decision.
With the home staged, decorated and professionally photographed, two purchase offers were received within a day. Three days later, it sold for the full asking price. The buyers could not have been more impressed with all that the home had to offer.
Tall shade trees and pleasant plantings of azaleas surround the charming brick façade. The attractive exterior gives way to a family-oriented interior. The center of the home is made up of the living room, family room and dining room, all featuring hardwood flooring. The living room serves as a focal point with vaulted ceilings, a rustic, brick fireplace and entry onto the screened porch.
The kitchen is a cook's dream with a center island, breakfast nook and a step-in pantry. The bedrooms and hallways feature freshly installed, fluffy carpet. Special features in the master bedroom and back bedroom include vaulted ceilings and access to the porch, which leads to a private backyard.
The floor plan is perfectly suited for a family and so, too, is the home's location near highly regarded schools, stores, gyms and restaurants.
Realtor Joan Raley accounts for the quick sale by pointing to "great condition, staging, superior photography and the right pricing, which resulted in a happy closing for all!"
---
Quick Look
Address: 5431 DeFoors Ferry Road
Bedrooms: 4
Bathrooms: 3½
List Price: $299,000
Sold Price: $299,000
Contact: Joan Raley, (850) 545-9390