Another Golden Night for TMH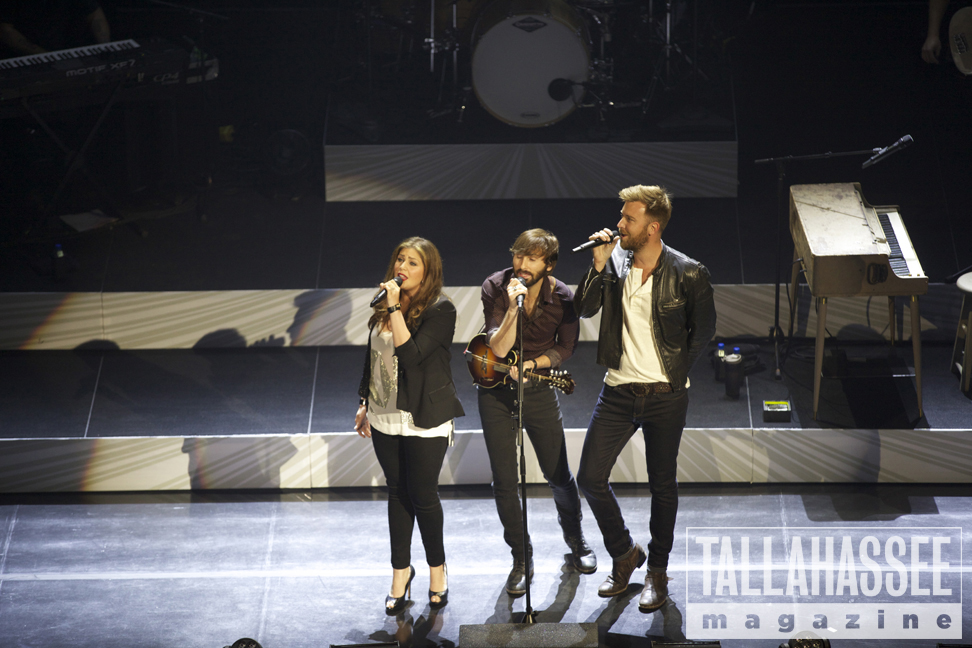 2014 TMH Foundation Golden Gala XXXI
The stars were out Wednesday night at the Tallahassee Memorial HealthCare Foundation's 31st annual fundraiser gala held at the Donald L. Tucker Civic Center. The aptly titled "Golden Gala" event brought out the best dressed in Tallahassee. Donned in beautiful gowns and sharp tuxedos, Tallahassee society put its best foot forward for this upscale event.
Guests arrived at a completely transformed civic center. The night's colorful decor included a ceiling full of umbrellas, setting the scene for the crowd to mingle over wine and an an elegant plated dinner.
>
TMH Foundation was happy with their sold-out event, attracting close to 1,600 attendees, including Florida's First Lady, Ann Scott. With a goal of $1 million in mind, the Foundation looked to outpace the high benchmark set by last year's $990,000 total funds raised. Tables costs guests between $5,000 and $20,000, which participants happily paid to support a great cause and a chance to see the night's performers live and up close.
The Grammy award-winning trio Lady Antebellum put on an amazing show in an intimate setting. Hits like "Need You Now" and "American Honey" rocked the crowd and kept them all on their feet. Guests even got a moment to shine when they were featured on the jumbo screen behind the band. Guests were also encouraged to hashtag all of their selfies of the evening using #TMHGala, check out those pictures below.