A Warm Welcome To Deanna Louie, M.D.
Eye Associates of Tallahassee brings on West Coast talent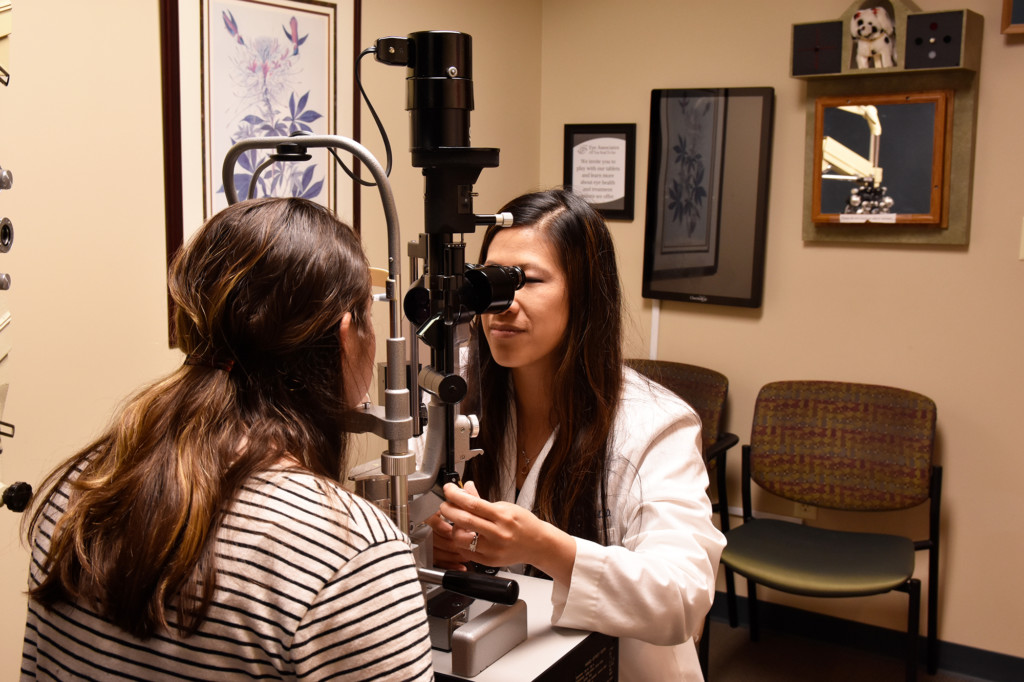 We are excited to announce our newest ophthalmologist, Dr. Deanna Louie, who joins us from the West Coast.
She graduated from the University of California with a degree in Molecular and Cell Biology with an Immunology Emphasis and Computer Science.
She then completed her medical education at the University of Michigan.
Dr. Louie is board certified by the American Board of Ophthalmology. She is a fellow of the American Academy of Ophthalmology, as well as a member of the American Society of Cataract and Refractive Surgery and the American Medical Association.
Dr. Louie has a broad range of expertise, which helps her give each patient the best care possible. She has a special interest in small incision cataract surgery, as well as the medical treatment of various retinal diseases such as diabetic retinopathy and age-related macular degeneration.
She is also experienced in oculoplastic procedures such as blepharoplasty, which is the treatment of drooping eyelids due to excess skin and fat. She also specializes in laser vision correction and is the only provider in the area of "blade-free" iLASIK.
Great news! We now are seeing patients in Perry, Florida, at Doctor's Memorial Hospital!