A Truly Magical Night to Shine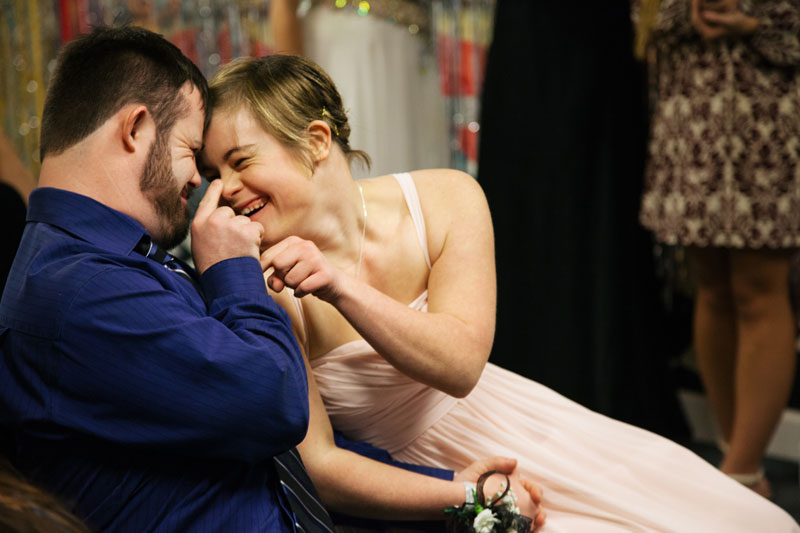 The Tim Tebow Foundation and thousands of volunteers created a magical prom night on Friday, Feb.12. The nationwide Night to Shine event provided young people with special needs with an opportunity to shine bright and experience all that makes up a prom celebration. One lucky church in Tallahassee, Genesis Church, was chosen to participate in the exciting, faith-based evening.
Across the country, participants enjoyed an unforgettable prom night complete with red carpet, photographers, limousine rides, hair and make-up beauty stations, shoeshines, a dance floor, food and much more. The highlight of the night came when every Night to Shine guest was crowned a king or queen.
Over 200 churches in 48 states and eight countries hosted a Night to Shine, which included over 70,000 volunteers and 30,000 honored guests sharing the same prom experience on the same night. Those who could not attend an event near them monitored live streams and social feeds online using #NightToShine.
Night to Shine helped participants realize that their church can be a place where they are loved and made to feel welcome. According to Genesis Church's lead pastor, Scott Hunter, "Night to Shine is an opportunity for Genesis to continue to extend love to the special needs community here in Greater Tallahassee."
Night to Shine happens just once a year, but stories from that one night last forever. Read some testimonials about Night to Shine and learn how the event has had an impact on countless lives.