A Sneak Peek at Must See Films from The Covey Film Festival
Watch the trailers for compelling films coming to the Thomasville festival this October.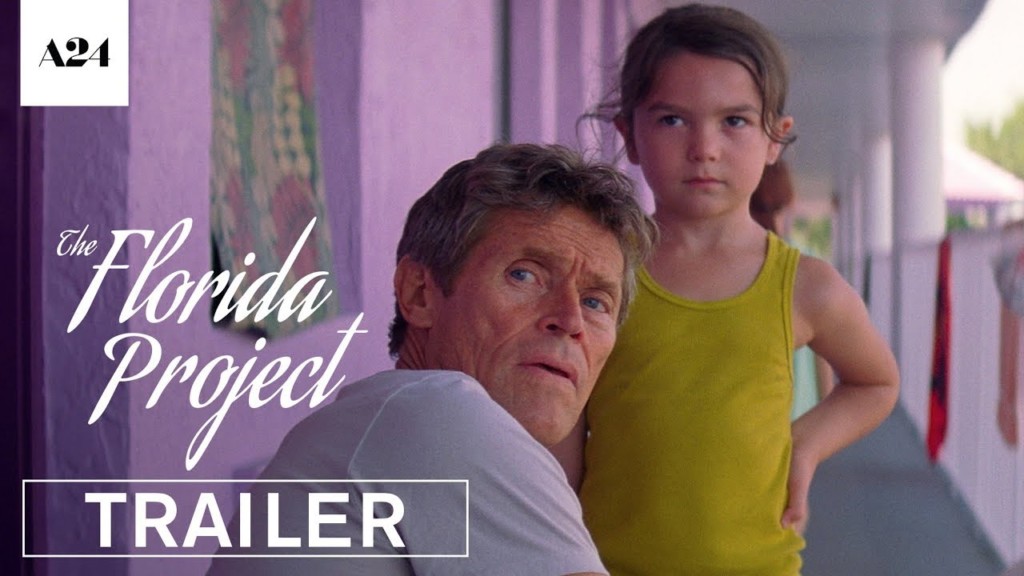 All proceeds from the Covey Film Festival go to the Thomasville Community Resource Center which serves at-need children in the region. It provides after-school and summer programs. The Community Resource Center got its start in 1998 with help from Oscar-winner Jane Fonda, who is the festival's honorary chair.
Learn more about the Covey Film Festival and it's work here.
This year's festival is  Oct. 6–27
 "Marshall" | Mitchell Young Anderson Museum
"Final Year: Obama" | Thomas University
"Coco" | Amphitheater
"Darkest Hour" | Downtown Auditorium
"Human Flow" | Thomas University
"The Glass Castle" | The Bookshelf
"Florida Project" | Thomas University
"Mudbound" | Thomas University
"Moonlight" | Mitchell Young Anderson Museum
"The Gospel According to Andre" | Venue TBA