A Rendezvous With Chocolate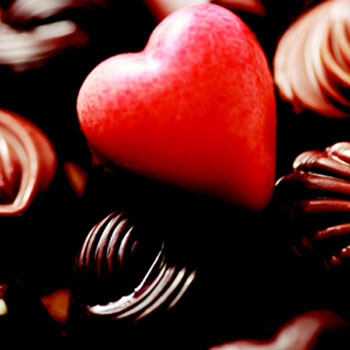 This year will be the third Chocolate Affair Covenant Hospice invites Tallahassee to enjoy, and with its new date close to Valentine's Day, it's sure to be a sweet night.
Attendees will enjoy hors d'oeuvres, a cash bar and, of course, delicious dessert samples from local bakeries, caterers and restaurants. Desserts will be judged by a panel, but the most fun part for guests will undoubtedly be judging the treats themselves for People's Choice.
"It's a fun excuse to get dressed up, taste some wonderful desserts from around town, maybe try desserts from restaurants people haven't been to before, and have a nice night on the town," says Lydia Claire Brooks, Covenant Hospice's development manager.
Previous years' Chocolate Affairs have been in the fall season, but this year the event will occur right before Valentine's Day on Feb. 4, just in time to get Tallahassee in the romantic spirit. "Maybe it'll give guys some ideas about what to do for Valentines Day," Brooks muses. "Get everyone in the mood."
The University Center Club will be the venue for this sugar-filled night, and entry will be $35. The event begins at 6 p.m. and will last until around 9 p.m.
Based in Pensacola, the not-for-profit Covenant Hospice provides a wide range of health and support services for patients with life-limiting illnesses and their families. Covenant's Tallahassee Team serves an eight-county area including Leon and seven surrounding counties.