5 Reasons Your Next Family Outing Should Be Field Day Music Fest
Between food, beer and good music, what's not to love?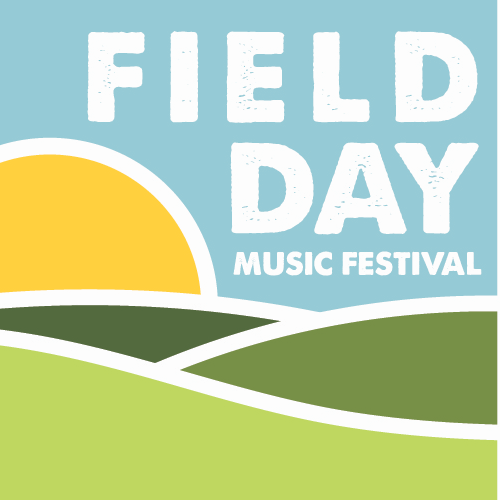 Spring might as well be named Festival Season. Of all the festivals that crop up this time of year, we know that Field Day Music Fest is going to be one to remember. You won't want to miss this one on Feb. 10 at Apalachee Regional Park, and here's why:
1. GOOD FOOD
Whether you want to eat your weight in snacks or just grab a quick bite, the Field Day Music Fest will have plenty of options. You can sample from a variety of local food trucks or purchase tickets to the VIP tent, which includes a full dinner.
2. SUPPORT LOCAL BREWERIES
What is a music festival without some good brews? Lucky for you, some of our local
breweries, such as Tally Brewing Co., will be providing some nice cold beers to wet your whistle.
3. FUN GAMES FOR THE FAMILY
When we said this event was family friendly, we meant it. You can join us on a hayride or play field games — such as giant Jenga or cornhole — with your kids.
4. THE MUSIC
Bring your blanket and chairs, find the perfect spot and listen to a lineup of local and out-of-town bands — including Mike Dunn & The Company; Suncoast Emmy® award-winning Belle and The Band; and The Mulligan Brothers, hailing from Mobile, Alabama.
5. IT'S FOR A GOOD CAUSE
Field Day Music Fest benefits the The Judy Field Memorial Foundation. A vibrant member of the Tallahassee community, the late Judy Field was involved with her church, garden club and interior design business. She passed away from pancreatic cancer two years ago, and her family set up a memorial foundation in her name. It is the mission of the Judy Field Memorial Foundation to give back to community members affected by pancreatic cancer and invest in research to help with prevention of the disease.
---
For the City Events is a Tallahassee based non-profit organization that supports other local nonprofits in their efforts to fundraise by creating unique and amazing event experiences for our community.