5 Easy Appetizers To Make This Super Bowl Sunday
Forget the chips and wow guests whether you're the host or attendee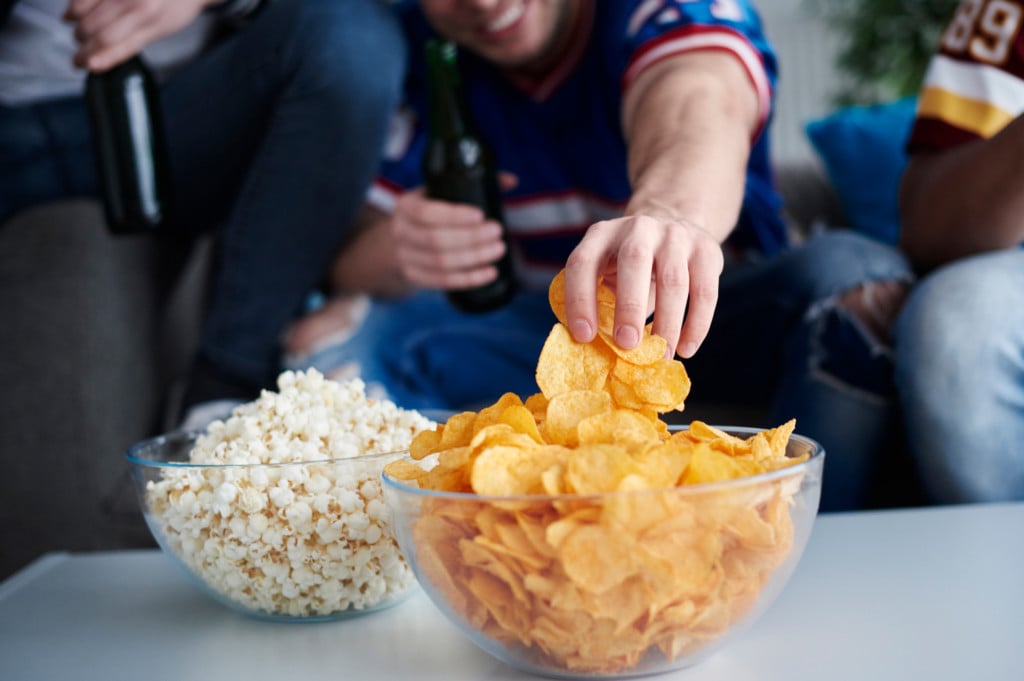 Whether you're hosting or just have to bring a dish, ditch the basic chips and dip and take the party up a notch with these easy appetizers. We even included options for those with dietary restrictions such as paleo, gluten-free, vegetarian and vegan.
1. Harissa, Orange, and Honey Glazed Wings
View this post on Instagram
Wing lovers everywhere will rejoice at the perfect sweet and spicy flavor these wings bring to the table. These can be made in both small or large quantities; perfect for any size party. 
2. Buffalo Chicken Meatballs (Gluten Free & Whole 30)
View this post on Instagram
If you're still going strong on those resolutions, you'll be guilt-free munching on these during the game. Made with 6 healthy, whole ingredients, you can enjoy the flavor of unhealthy finger foods and feel good while doing it.
3. Buffalo Potato Skins (Vegan)
View this post on Instagram
Potato skins with a twist! A build your own potato skin bar is a great way to switch it up and offer something a little different. They're also vegan and vegetarian friendly, which is always a plus. Have fun toppings available for everyone to make their own unique dish!
4. Homemade Pizza Rolls
View this post on Instagram
Everyone loves a good slice of pizza. These fun pizza rolls make eating pizza even easier than carrying around a slice. If you're a Ranch dipper, this is perfect for you.
5. Bacon Wrapped Jalapeno Poppers
View this post on Instagram
A unique take on the ever-popular jalapeno popper. These poppers are quick and easy; a perfect last minute dish.