2023 Professional Profile: Naumann Group Real Estate, Inc.
Jason Naumann, Owner and Broker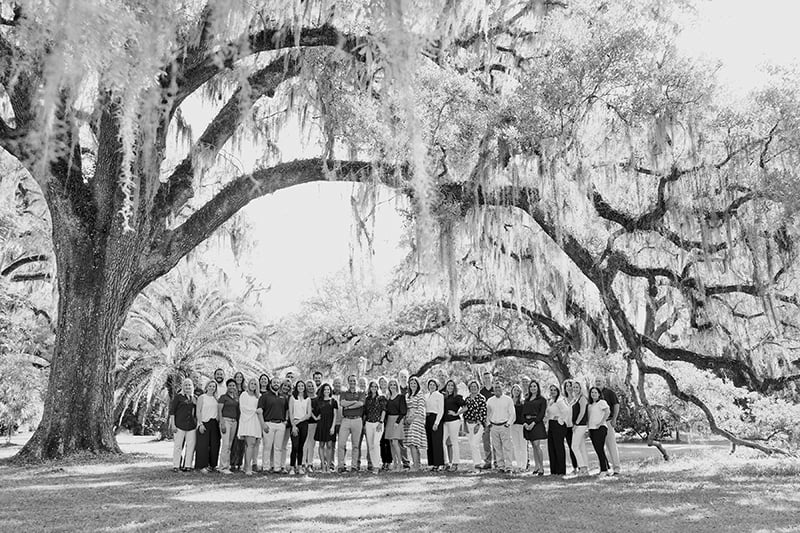 The desire among growing numbers of people to live in Northwest Florida is intensifying, and The Naumann Group Real Estate, Inc. is keeping up with the momentum.
The Naumann Group is the only locally owned real estate company with five offices spanning Tallahassee, the Emerald Coast, 30A and the surrounding areas of St. George Island, Apalachicola and Franklin County.
"We've grown to fit the needs of our clients, and much of that need includes being able to help them easily facilitate transactions between markets," said Jason Naumann, owner and broker with The Naumann Group. "We keep growing in order to remain committed to the people that have helped us become successful."
For example, Naumann may have a client that resides in Tallahassee year-round who purchased a rental home in Destin and is now interested in an investment property in St. George Island. Naumann and his staff of 40 full-time Realtors, who intimately know local demographics, collaborate to find the right properties for clients.
The Naumann Group provides residential and commercial services, and in the last few years, has added the development and building of neighborhoods.
In 2020, The Naumann Group introduced the first active adult community, Camellia Oaks, to Tallahassee, and it quickly sold out. Naumann's sights are now set on a Freeport neighborhood, Owl's Head. In March of 2023, the first phase, including 250 of a total of 600 homesites, were completed.
Naumann, who is constantly watching market trends, noted growth in Freeport and wanted to provide high-quality, affordable housing to meet the demands of the region.
"We have a wide reach geographically while still being very hands-on with that small boutique firm feeling," said Naumann. "We are a close-knit, effective and synergetic team that welcomes each of our clients into that team perspective and energy."
---
2050 Capital Circle NE

| (850) 325-1681
naumanngroup.com
---