2023 Professional Profile: Capital City Trust Company
Mike Dasher, Wealth Advisor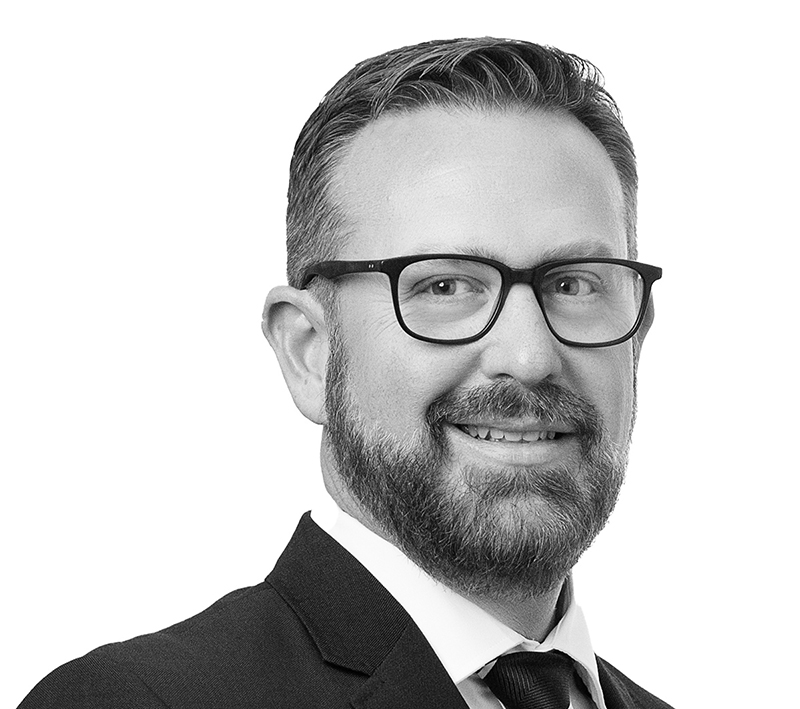 What is the best part of working for this company?
Hands down, the culture is the best reason to work at Capital City. Capital City is a place where one can feel welcome, flourish as an individual and grow their career.
It motivates me to be part of a team of associates working together to accomplish something significant for our clients.
It is also rare to work at a company that employs so many experienced professionals who have been here for more than 20, 30 and 40 years!
What made you want to pursue this career?
My passion is to help people achieve their goals and dreams in life. Finance is such a big part of our daily lives and impacts us today, but also affects our loved ones for generations.
Building relationships and connecting our clients to the talented team I work with at Capital City is fun, and watching them flourish brings me great satisfaction.
What does the future hold for you/your company?
I am currently pursuing my Certified Financial Planner™ professional credential at FSU, which is one of the most challenging certifications in financial planning today.
It is a two-year extensive study on the principles of financial planning, risk management, investing, tax planning, retirement and income planning and estate planning.
---
304 E. Tennessee St.

 

| (850) 402-7915

 

| ccbg.com
---