2023 Professional Profile: Brooks Law
Olivia Brooks, Attorney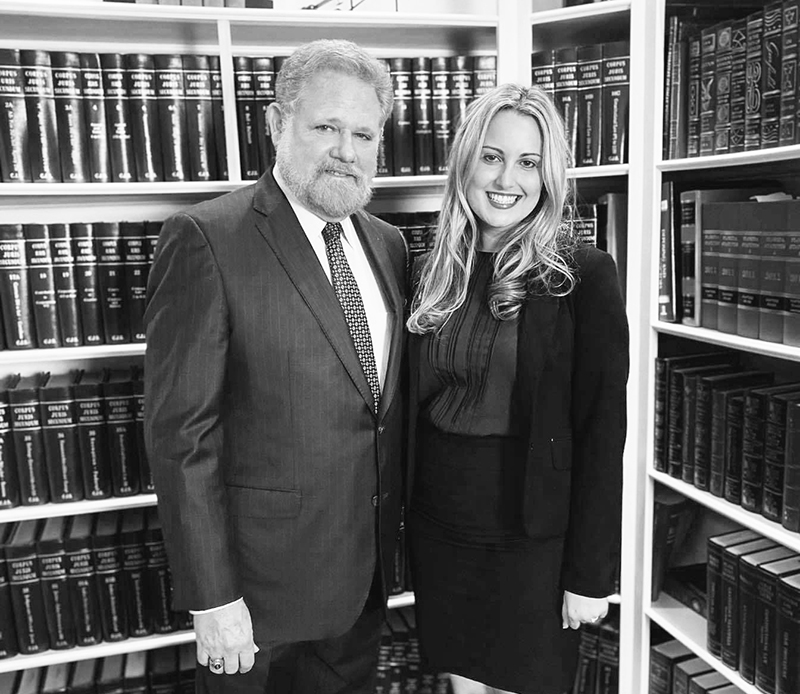 As family law attorneys, Olivia Brooks and her father Joseph Brooks are dedicated to bringing about positive outcomes for families faced with difficult times.
As a practice, they concentrate in all aspects of family law including divorce, child support, parenting plans, paternity, equitable distribution, spousal support, domestic violence injunctions, court orders, appeals and more. Joseph Brooks also specializes in medical malpractice litigation.
Inspired by her father, who has practiced law in Tallahassee for more than 30 years, Olivia Brooks decided to pursue a law degree at Florida State University. While in school, she gravitated to family law.
"Family law is hard because it's emotionally charged, but seeing clients happy and healing as a result of a case in their favor makes it all worthwhile for everyone," Brooks said. "Getting good outcomes for families is what I consider success, whether that means taking a case all the way to trial or settling in mediation."
Brooks seeks to create comfortable, trusted and respectful relationships with her clients. She and her paralegal, Dawn Duggan, are committed to thoroughly informing and educating clients and, most importantly, closely listening to them. Brooks makes certain that no details are overlooked and that all client concerns are addressed in a timely manner.
Brooks' assets include skill in predicting outcomes, the ability to provide clients with sound advice based on legal precedents and her own growing body of experience. She also enjoys doing appellate work for family law cases.
"My intention is always to make the best decisions for each family, not only in the present, but for many years to come," Brooks said.
---
---