30A Songwriters Festival 2023
14th annual event connects communities through music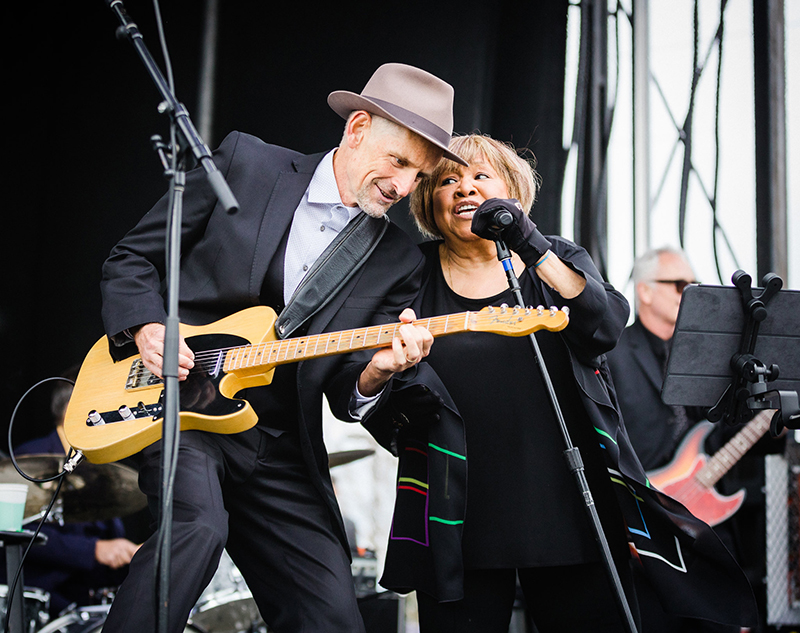 The 30A Songwriters Festival unites numerous musical genres at the beach. The 2023 edition of the event will comprise four days and nights of live performances by over 250 artists on more than 30 stages ranging from intimate cafes to large outdoor venues.
Co-produced by the Cultural Arts Alliance of Walton County and Russell Carter Artist Management, the festival, scheduled for Jan. 13–16, will feature up-and-coming songwriters who are used to small venues and household names who play to sold-out arenas.
The festival, which is a major fundraiser for the Cultural Arts Alliance (CAA), came about in efforts to enrich the community culturally and strengthen the presence of the arts. It also provides a boost to the local economy, bringing together dozens of businesses, hundreds of artists and thousands of music fans.
The festival will begin on Wednesday, Jan. 11, with a special showcase reserved for CAA members that will include an exclusive "first listen" to some of the weekend's artists. Venues open to the public on Friday, Jan. 13, and music flows until Monday night.
Main stage performances occur at Grand Boulevard's Town Center on Saturday and Sunday. Venues range from a 50-person capacity to 5,000. Download the 30A Songwriters app to view the artist lineup, schedule and venues in order to locate the acts you wish to attend.
A Late Check-out Party on Monday, Jan. 16, will take place at The Bay and North Beach Social.
The 2023 lineup is being finalized. Past acts have included John Prine, Jason Isbell, Emmylou Harris, Patty Griffin, Jackson Browne, Indigo Girls, Grace Potter, Lucinda Williams, Steve Earle and many others.
"I hope attendees experience a weekend of joy, discover inspiring artists and music, connect with one another and grow more appreciative of all that Walton County has to offer beyond the beach," said Jennifer Steele, the CAA's executive director.
---
Cultural Arts Alliance 105 Hogtown Bayou Lane, Santa Rosa Beach | (850) 622-5970
culturalartsalliance.com
---