2018 Leon Heart Ball: Support the Fight Against Heart Disease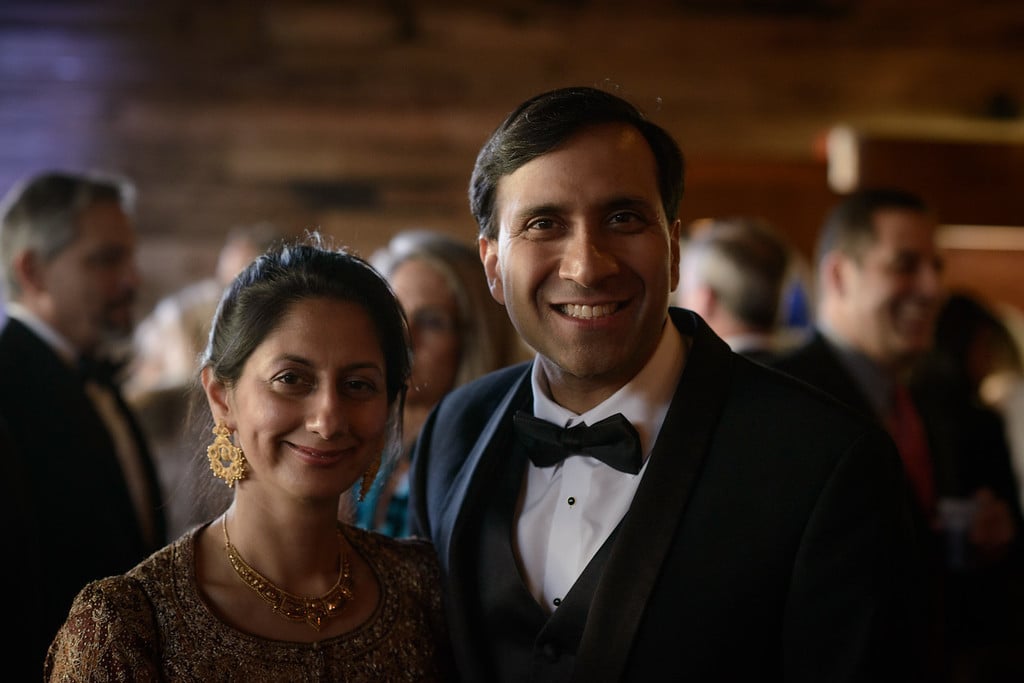 A healthy diet and lifestyle are your best weapons against cardiovascular disease. There are risk factors for cardiovascular diseases that are beyond control, such as age, ethnicity and family history. But the things we can control include the elements of a healthy lifestyle. If you smoke, stop smoking, eat a healthy diet, exercise and know your numbers — including blood pressure, cholesterol and blood sugar. Take steps to be at a healthy weight and know your body mass index. If your doctor prescribes blood pressure medicine, take it.
More Americans die of cardiovascular disease than any other disease. With the proper lifestyle choices, 80 percent of cardiovascular diseases can be prevented.
Heart disease knows no age, gender, race or ethnic origin. It is a universal killer, but there is something you can do to help. You can support heart research by attending the 2018 Leon Heart Ball.
The 2018 Leon Heart Ball will be held Saturday, March 3 at The Pavilion at The Centre of Tallahassee. The ball will feature entertainment from The Rivertown Band, gourmet food from Luxe Catering and a list of spectacular auction items. The auction will include a trip to Chateau Whistler Ski Resort (Canada), tickets to the final round of the U.S. Open (Shinnecock Hills, New York), a Napa Valley Backroads and Railways Tour and many other great items.
If heart disease has touched your life, someone you love or someone you know, we welcome your donation to the "Open Your Heart Fund." If you have lost a loved one to heart disease, you may wish to honor them on the event's Memorial Wall.
Your support of the American Heart Association is vital to the mission of the organization.
Please visit leonheartball.heart.org for tickets or information regarding the 2018 Heart Ball.
For more information on heart disease, visit heart.org.