2015 Top Singles Mix and Mingle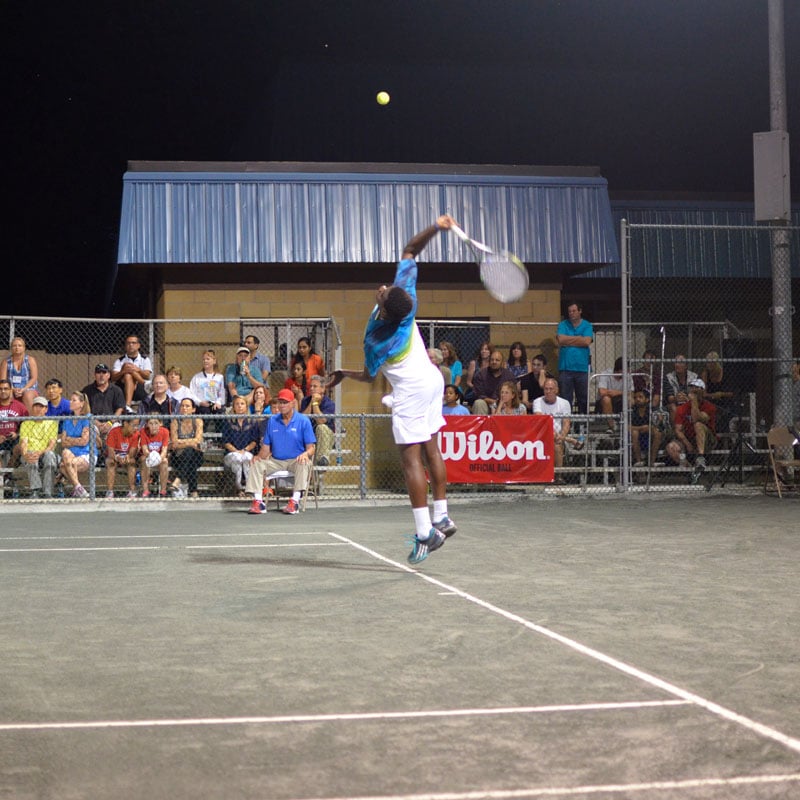 Wine was poured and chit-chat erupted as the 2015 Tallahassee Top Singles officially met one another for the first time at a Welcome Reception hosted by Tallahassee Plastic Surgery Clinic. All this year's Top Singles were invited to enjoy food, drinks, fun and conversation. An added bonus included an exciting tour behind the scenes of the Tallahassee Plastic Surgery Clinic where guests could see where procedures are done and the practice's own operating room.
Single Soheyla Mahdavian and her guest were the first to arrive, followed by Single Megan Long. Singles Machaela Sullivan, Bethany Swonson, Blake Rawlings and Cody Strauss joined in on the fun by munching on sandwiches provided by Flying Bear American Grill and sipping wine and beer from Wine Loft. Singles Sandey Bucklew, Glenda Cato, Josh Samman, Nancy Madden, Bob Cox and Melissa Cone also mingled and enjoyed the night's festivities. Single Ann Howard brought her Live In Tallahassee's video production crew to film the night's event and interview Singles and the doctors of Tallahassee Plastic Surgery.
Once all Singles arrived and enjoyed their libations, Event Coordinator Leigha Inman made some exciting announcements about changes for this year's event. For the first time in its five-year history, Top Singles will be held at the Civic Center to accommodate the ever-expanding crowd. Another addition to this year's event is that guests will be able to purchase tables that will put them right near the on-stage action and include personal food and drink service. Finally, all Singles were offered free facials by Tallahassee Plastic Surgery to get their skin glowing for the big event.
A huge part of this event is the fundraising each Single does for his or her selected charity. Each Single's total amount raised will be announced the night of the event. Some Singles have already started their fundraising efforts, setting up events around the community to generate funds for their charity. A new addition to this year's Top Singles is a group fundraising event this summer that will include all 19 of this year's Top Singles.
The next Singles reception will be held at Fuel Salon and Store June 18 where Singles will choose their hairstyles and makeup for the event on Aug. 1. Tickets for the 2015 Tallahassee Top Singles event are on sale now, purchase yours today!