The Best Of Tallahassee 2020 Awards Broadcasts With Heart
Virtually, the event encompassed the service and soul of the city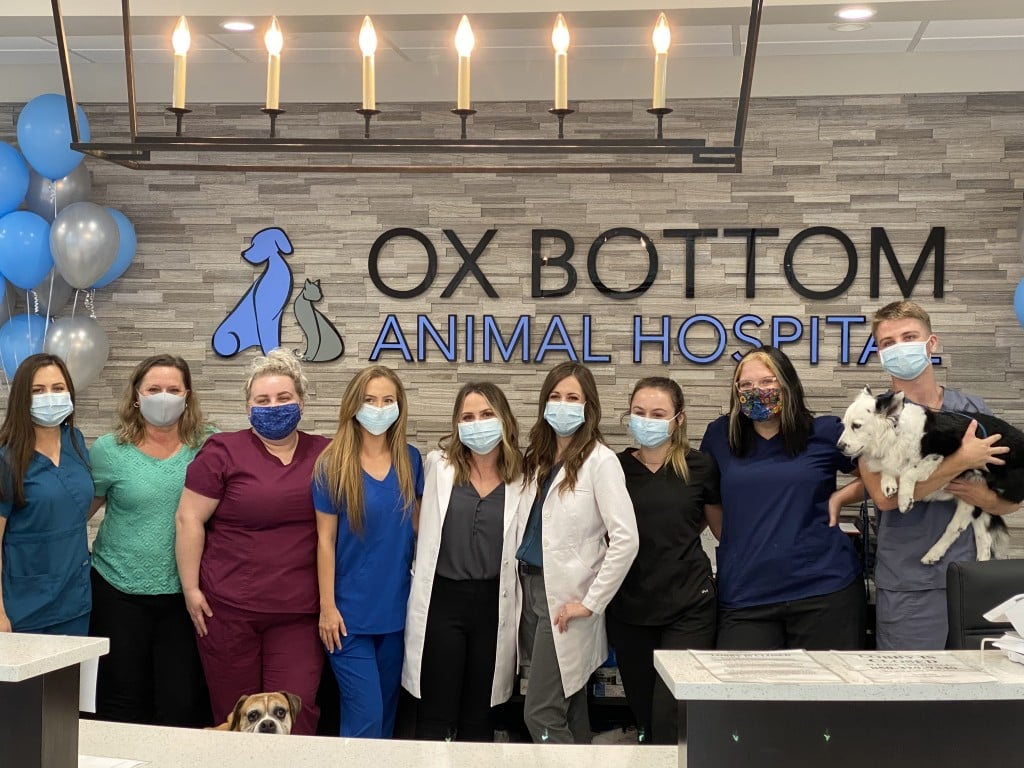 If Tallahassee was awarded its own Best Of award, it would be "Best Community Support."
Amidst the new virtual landscape necessitated by 2020, Tallahassee Magazine reimagined the Best of Tallahassee awards as a virtual event that was refreshing and held true to the city's spirit of being community-oriented and inclusive.
For 22 years, the Best Of Tallahassee awards have been one of the city's most highly anticipated events, giving local businesses and their supporters a night on the town to celebrate their honors. But with the impact of COVID-19, organizers put the community first and held a virtual event this year.
On Oct. 29, viewers were able to watch the hour-long show during prime time on FOX 49. The presentation was hosted by LIVE! In Tallahassee, FOX 49, and Tallahassee Magazine. Audience members watched from the comfort of their couches or hosted watch parties to witness the winners and honorable mentions in over 100 categories.
In May, readers of Tallahassee Magazine were asked to nominate local businesses through an online ballot. Categories included services, entertainment, food and beverage, and shopping. The list of winners was revealed in the November/December issue of Tallahassee Magazine.
The virtual event still had a special quality as LIVE! In Tallahassee host, Joel Silver and Tallahassee Magazine sales manager Lori Yeaton showed up at local businesses and surprised them with their award. The genuine surprise and thankfulness of each business were heartwarming.
Throughout the night, each of the event partners unveiled the finalists at their places of business. The sponsors who made this event possible include: presenting sponsor, Ox Bottom Animal Hospital, Thomas Howell Ferguson P.A., John Gandy Events, University Center Club, Thompson Crawford & Smiley, and Bath Fitter.
Berniece Cox, president and CEO of the United Way of the Big Bend, made an appearance to talk about the charitable position of the event, benefitting the COVID-19 Relief Fund. Viewers could text UWBBGIVE to 44321 or visit TallahasseeMagazine.com/best-of-tallahassee to donate.
Those at home were able to be winners as well. Throughout the night, a QR code would appear on screen, encouraging participants to scan it for a chance to win a prize package. Over $5,000 worth of enviable prizes were donated by Best of Tallahassee finalists. The winners were: Ashlyn M., Agata W., Jessica G., Brian C. and Cara A.
Being a televised event allowed for impressive exposure and the largest Best of Tallahassee audience to date. Viewers could see firsthand the impact made by Tallahassee service providers while also seeing the friendly faces behind their favorite businesses.
The best aspect of the year's event was being able to celebrate and honor businesses likely going through their most difficult year yet. There was a sense of renewed gratitude as the businesses accepting awards knew the trophy was more than an object; it was also a symbol of community appreciation and a beacon of resilience.
This year's event was different in many ways but the same in the most vital way — it showcased the heartbeat of Tallahassee, its businesses and its people.