Valentine Tour of Homes
Presented by the Cultural Arts Alliance of Walton County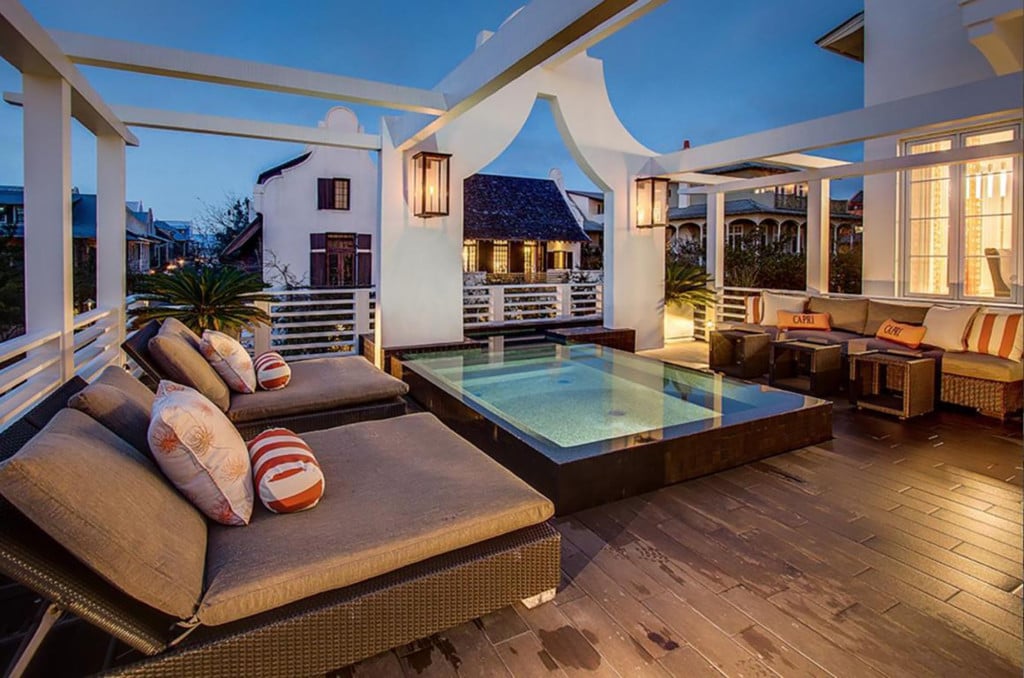 Valentine's Day weekend typically means romantic dinners and flowers, but for South Walton residents and visitors, it also signals the highly anticipated annual Valentine Tour of Homes presented by the Cultural Arts Alliance (CAA) of Walton County.
The tour is known for providing a rare opportunity to enter some of South Walton's most interesting residences, showcasing stunning interiors, acclaimed architectural designs and picturesque settings — all of which are sure to bring inspiration to tour-goers during their winter beach weekend.
This annual event — presented by Visit South Walton with additional support from the State of Florida, Department of State, Division of Cultural Affairs and the Florida Council on Arts and Culture — will open the doors of a selection of gorgeously
designed South Walton homes to participants on Saturday, Feb. 15, from 10 a.m. to 4 p.m. and Sunday, Feb. 16, from noon to 4 p.m.
Guests are invited to take a self-guided tour of a variety of homes.
All net proceeds benefit the CAA's "Art For All" Program, which provides support to Walton County schools, teachers, students, artists and arts organizations to further arts education in the community and other CAA initiatives.     
"The CAA Tour of Homes has become a cherished Valentine tradition in South Walton for residents and visitors alike," said CAA Board Member and Valentine Tour of Homes Event Chair Kelly Anderson.
"This area is known for world-class architecture in a wide variety of styles, and the tour allows attendees a rare opportunity to view one-of-a-kind gems in person. I really enjoy seeing my friends and neighbors on the tour each year and comparing
notes on which homes are the favorites. It's such a fun way to support arts education in our community!"
Tickets are $35 until Jan. 15, but they will go up to $40 thereafter and will be $45 at the door.
Tickets are valid for the entire weekend with one entry per house.
Tickets can be purchased in advance at CulturalArtsAlliance.com and locally at several area outlets closer to the event dates.
Tickets will also be available for purchase at each of the homes throughout the weekend.
The CAA is committed to ensuring access for all to its programs, including for people with disabilities or limited mobility.
Please notify the CAA office in advance for questions regarding access, and best efforts will be made for accommodations.
Cultural Arts Alliance  105 Hogtown Bayou Lane, Santa Rosa Beach   |   (850) 622-5970  |  culturalartsalliance.com