Springtime Tallahassee VIP Giveaway!
Enter for a chance to win!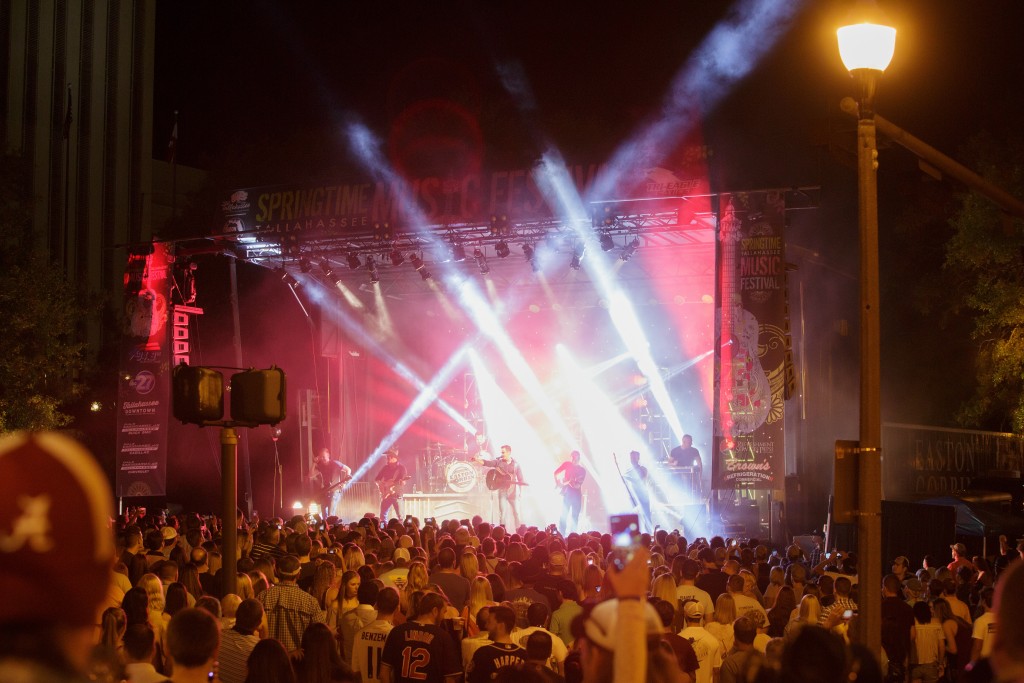 You can win two VIP tickets to this year's Springtime Tallahassee Music Fest at the North Florida Fairgrounds on May 15! Enjoy the evening via access to the exclusive outdoor lounge offering the best view of the concert, complimentary food, beer, and wine, and access to a private air-conditioned VIP restroom trailer.
A winner will be selected Monday, May 10.