Harvest Wine Festival Giveaway
Enter to win two tickets the grand tasting event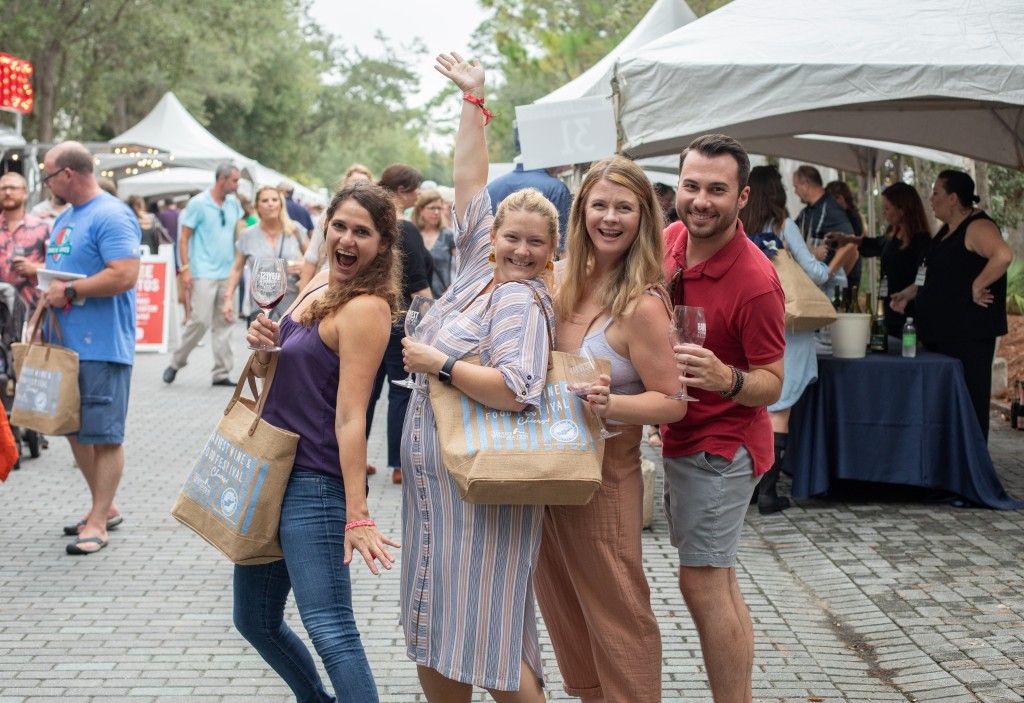 We are giving away fabulous food and vino on the Emerald Coast. Enter for a chance to win two general admission tickets (a $370 value!) to one of 30A's must-experience events of the fall season, the Harvest Wine and Food Festival Grand Tasting event in WaterColor's lovely Cerulean Park on Saturday, Nov. 6 from 1 to 4 p.m.
One lucky winner will be selected on October 16, 2021. It won't be you unless you enter, so enter to win today! Cheers!
(You do not need to be present to win, but sure would be fun to meet you, so come on out and join the celebration.)
Cheers!